Who are we?
Tanner Máquinas y Herramientas is a company dedicated to provide integral solutions to the metalworking industry, always commited to achieve substantial savings in its tools cost and its reduction of machining cycles.
With over 30 years of experience in the industry, we are commited to provide an extensive range of specialized highest quality industrial products, thanks to our commercial alliances with the most important manufacturers worldwide in these product lines: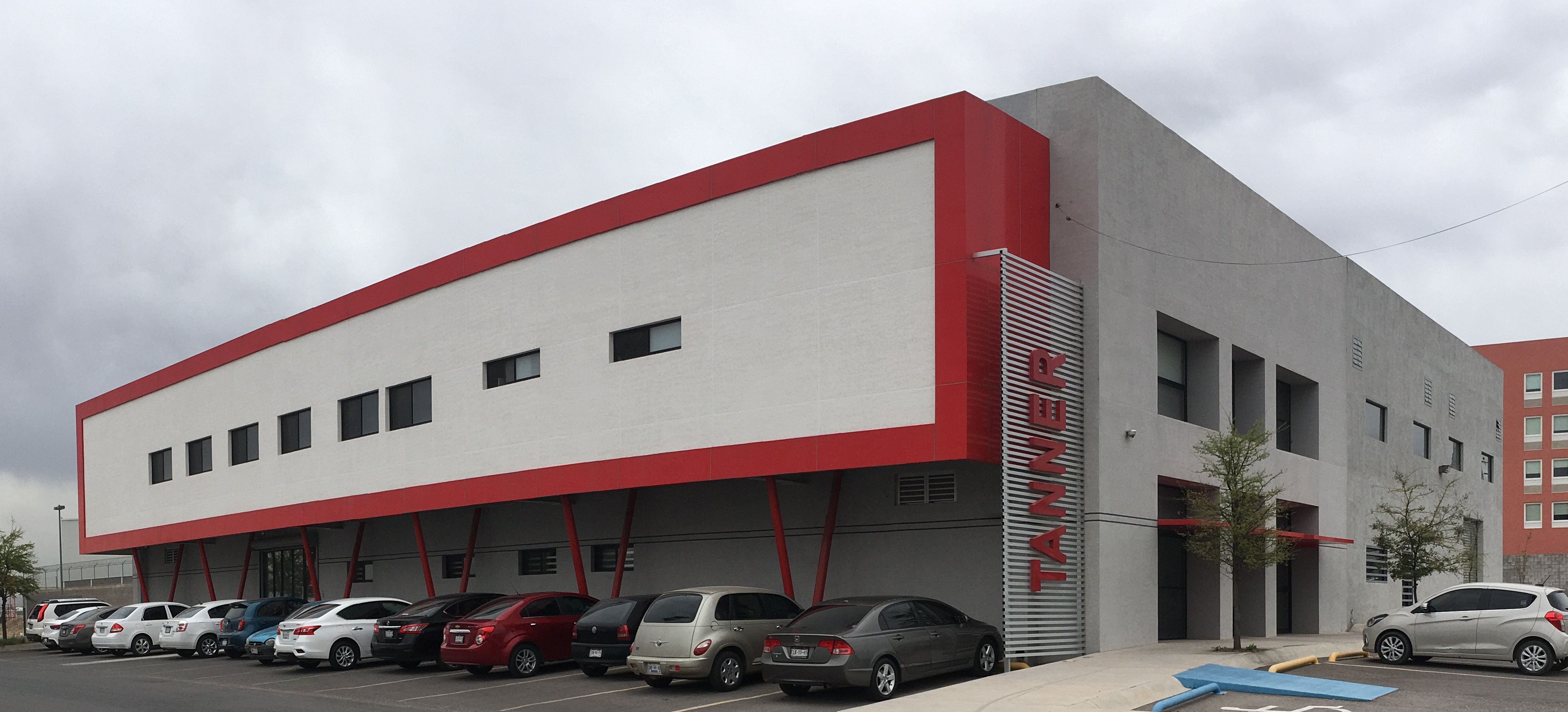 Misión
Proveer soluciones integrales e innovadoras que agreguen valor y rentabilidad a la industria metalmecánica con responsabilidad social.
Visión 2025
Somos una organización internacional líder en proveer recursos y soluciones a la industria metalmecánica, con personal competente y motivado que aplica innovación y mejora continua en nuestros procesos que nos permite tener un crecimiento sostenido.